Communicate hands-free
Get prioritized alarm and alert
notifications
Broadcast to groups
Initiate and join conference calls
Schedule reminders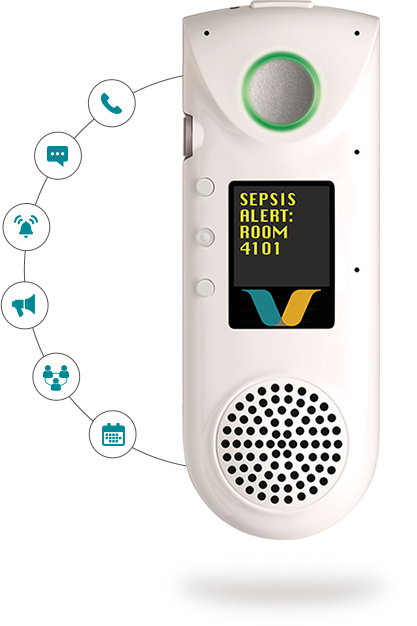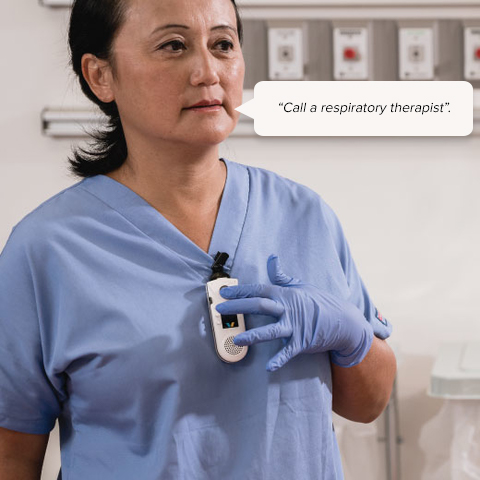 Remove obstacles to communication. The optimized speech-recognition engine responds to more than 100 commands.
Reach the Right Person Faster
Communicate in Real Time
Just press a button and say the name of a person, role, or group to reach the right person in the right place at the right time. Quickly locate colleagues and summon help in an emergency. Mobilize code teams immediately.
The entire ecosystem of messaging and communication at Phoenix Children's is fundamentally built on Vocera.

David Higginson, Executive Vice President, Chief Administrative Officer, Chief Information Officer at Phoenix Children's Hospital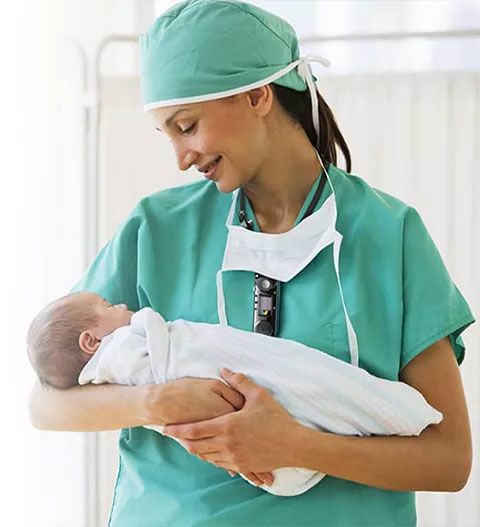 Significantly reduce ambient noise.
Reduce Noise
Provide a Quieter Environment for Healing
Use broadcast groups to communicate directly and without the noise of overhead paging. Help create a calmer environment for patients and families.

Every time I give a tour to the ED to anyone technical, they always tell me it is the quietest ED in the world. It is actually pleasant when you are there. You would never think that it is full when it actually is.

Tom Stafford, Vice President and CIO at Halifax Health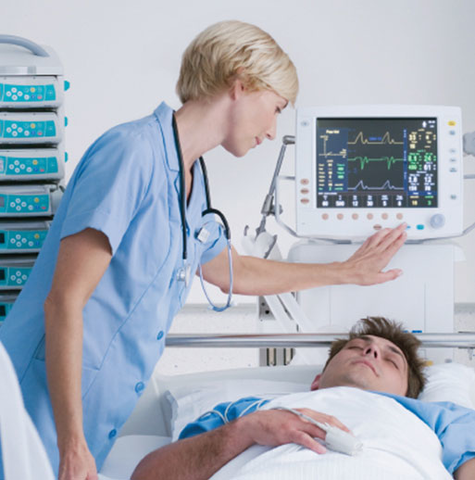 Receive prioritized alert and alarm notifications when you're at the point of care or on the go.
Receive Prioritized Alarms and Alerts Instantly
Improve Responsiveness, Help Reduce Alarm Fatigue
Enable delivery of prioritized alarm and alert notifications directly to the right person at the right time.
Overall communication has improved tremendously. Call light response times are going down. Patient fall rates are down. We′ve reduced wait times for transfers and improved patient care across the board.

Stephanie Carpenter, Chief Nursing Officer at Columbia County Health System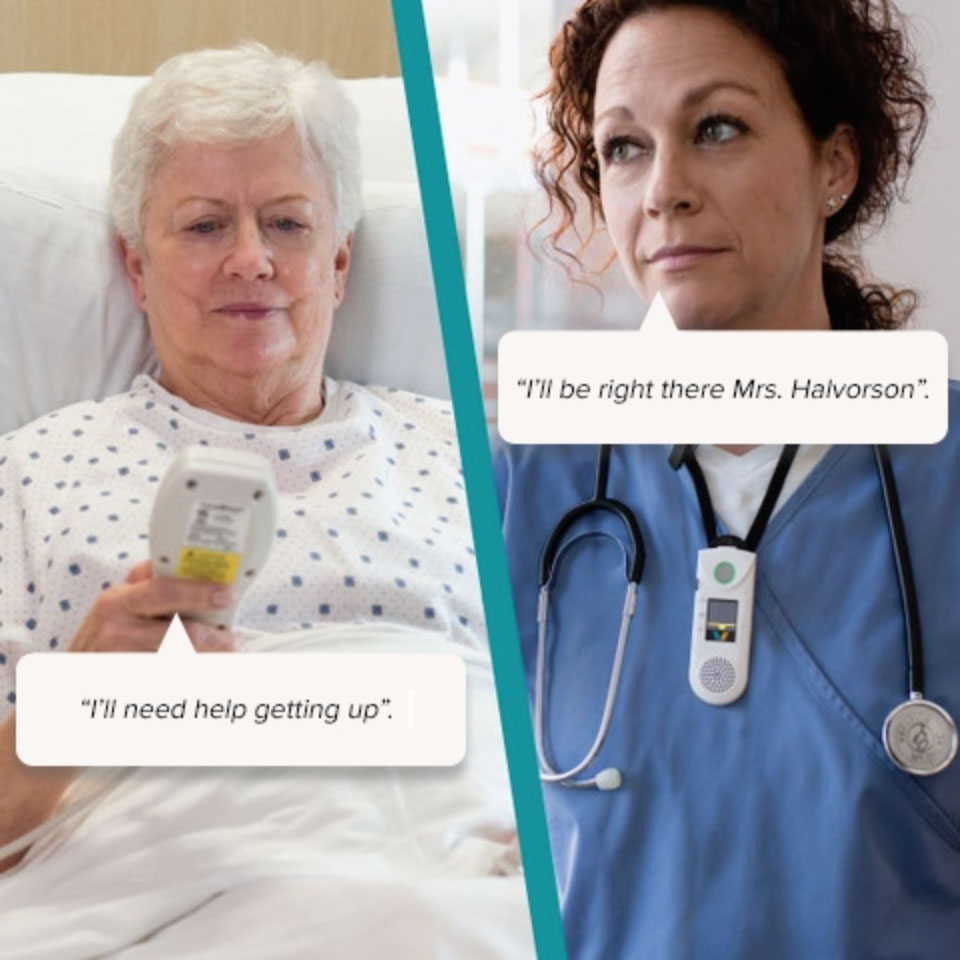 Instant communication helps shorten response time and improve patient safety.
Strengthen Patient Safety
Improve Alignment with The Joint Commission′s National Patient Safety Goals
Enable data to be aggregated from electronic health records and other systems and pushed to the right caregiver. Set reminders to evaluate pain and administer medications. Help prevent infection with antimicrobial technology. Summon help immediately.
What I like the most about the Vocera solution is the ability to reach any care team member without having to stand at a nurses' station on the phone.

Andrea Polach, RN, Nursing Director at Phoenix Children's Hospital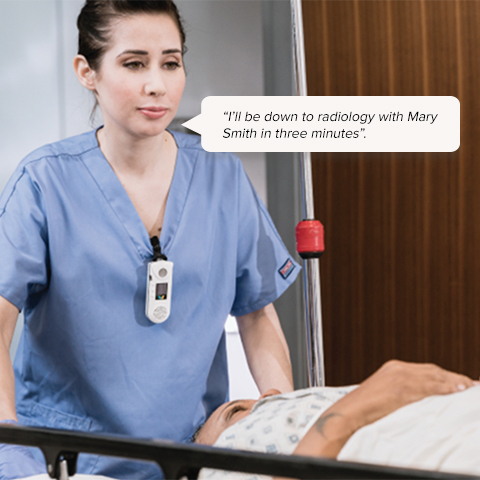 Dramatically reduce the time it takes to connect with a colleague and get a response.
Improve Throughput
Improve Patient Flow in the OR and ED
Streamline communication of bed status updates. Reduce delays, communication cycle length, and the number of communication transactions needed to get something done.
Our hospital is physically bigger than ever, and yet, the relationship between care team members has never been stronger.

Linda Wessic COO, CNO and Vice President of Major Health Partners